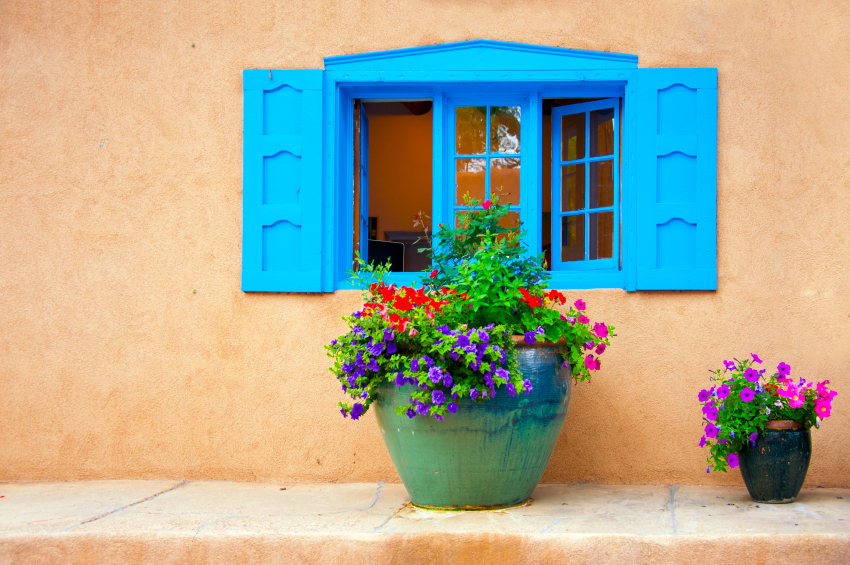 Venture into the unspoiled beauty of 7,000-foot Rocky Mountain vistas, marvel at the contrast of ancient native culture mixed with modern arts, feast on legendary cuisine and relax in rustic sophistication.
A visit to Santa Fe, Travel & Leisure's #1 Cultural Getaway, feels a lot like a visit to Europe. The Spanish Colonial charm of this historic destination has been enchanting travelers for over 400 years.
And Santa Fe shows no signs of slowing down.